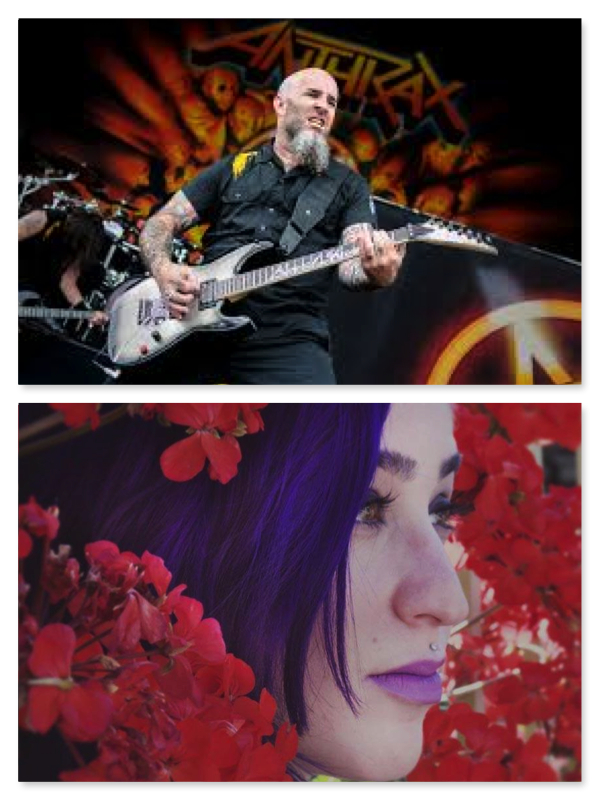 Podcast: Play in new window | Download
Subscribe: iTunes | Android | RSS
Every band has "that guy/girl" in it. The guy/girl you come to the shows and WANNA see do their thing on stage. They have a vibe, a look, a feel. Well…without Mr. Scott Ian and his presence on stage there IS NO Anthrax (in my humble opinion). I got my old friend on the phone for a quick chat about metal, hip hop and being a hard ass metal band for 247127846128461284 years!!!
Music from Hours North feating our friend Alexa Joan Rea from Plexxaglass.
Also, TS bring me Modelo Chelada to drink….(yeah, he was hungover). We also chatted with Drew Hibbert from www.agavie.com and had some delicious AGA.VIE. Also talked sports apps and got silly. Music news, a nice looooooong weed news and a new game…"fill in the blank". Dodger talk!!! Kings Talk!!! Simpsons talk!!!
Check it out!!!